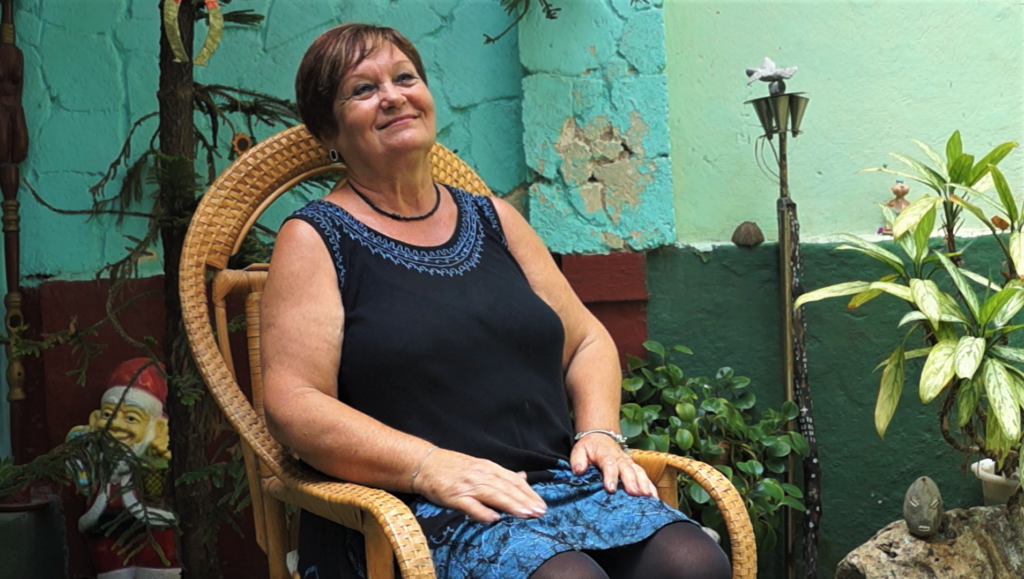 I met Nina Aguilar when I was in Havana to teach film as part of the CASA program, in 2019. She lives with her family, including her daughter and family, and her in-laws in the leafy urban district of Vedado. In their cool and dark house, we often sat in the kitchen, eating her delicious cabbage, beetroot, and potato salads, and sometimes, we poured it all down with a shot of vodka. Talking in Russian, English, and Spanish she told me stories about her childhood, her family back in Ukraine, and the many activities that she and her Russian girlfriends regularly undertake. To read the interview click here.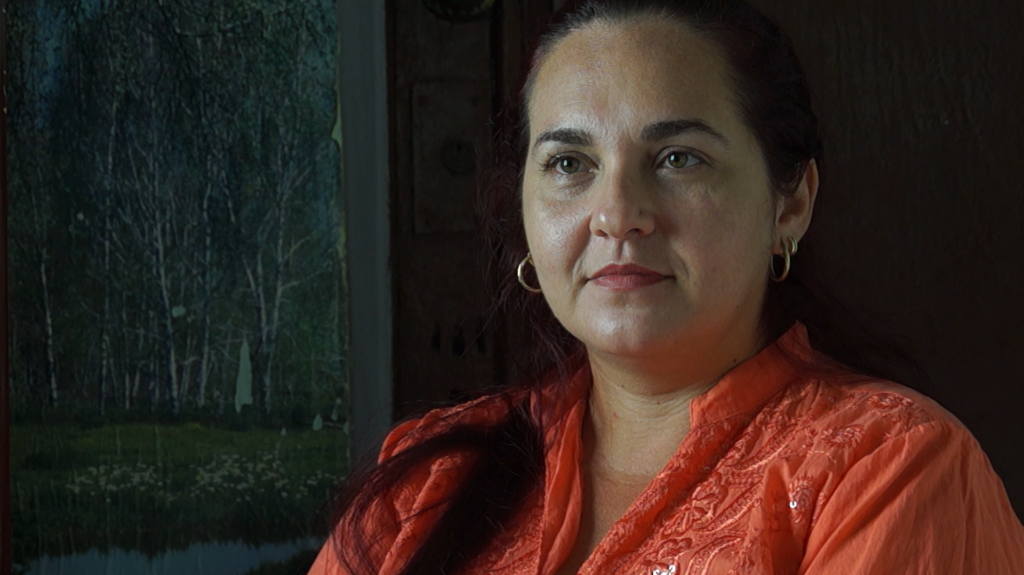 Ana Aguilar is Nina's daughter. Half Ukrainian, half Cuban, always with a smile on her face, Ana takes care of the big family. Fiercely independent, she has a good sense of business and she has a positive attitude to most things in life. She knows in which stores to get chicken when it seems that none is available anywhere, she fixes shoes when they seem beyond repair. People from the neighborhood come to her with all sorts of questions. Ana and her husband Lafitte are leading figures in their local Yoruba community. To read the interview click here.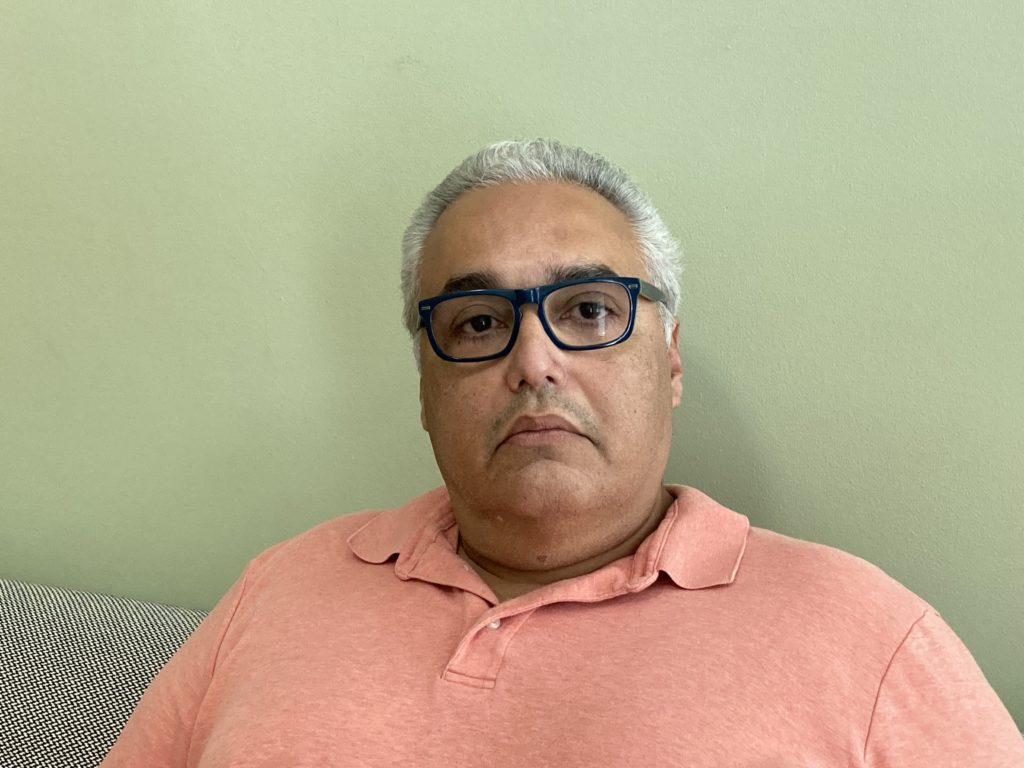 Jorge Brioso Bascó and I work together at Carleton College. After taking a German course with me, Jorge gave me the graphic novel Goodbye, My Havana: The Life and Times of a Gringa in Revolutionary Cuba by Anna Veltfort and I got curious about Jorge's experiences and thoughts about socialism and communism from which this interview stemmed. To read the interview click here.